Preparations for this year's vasalopp really started immediately after the previous one ended, but purely mentally started preparations for lidingöloppet. That's when I started growing my beard Vasaloppet ski race.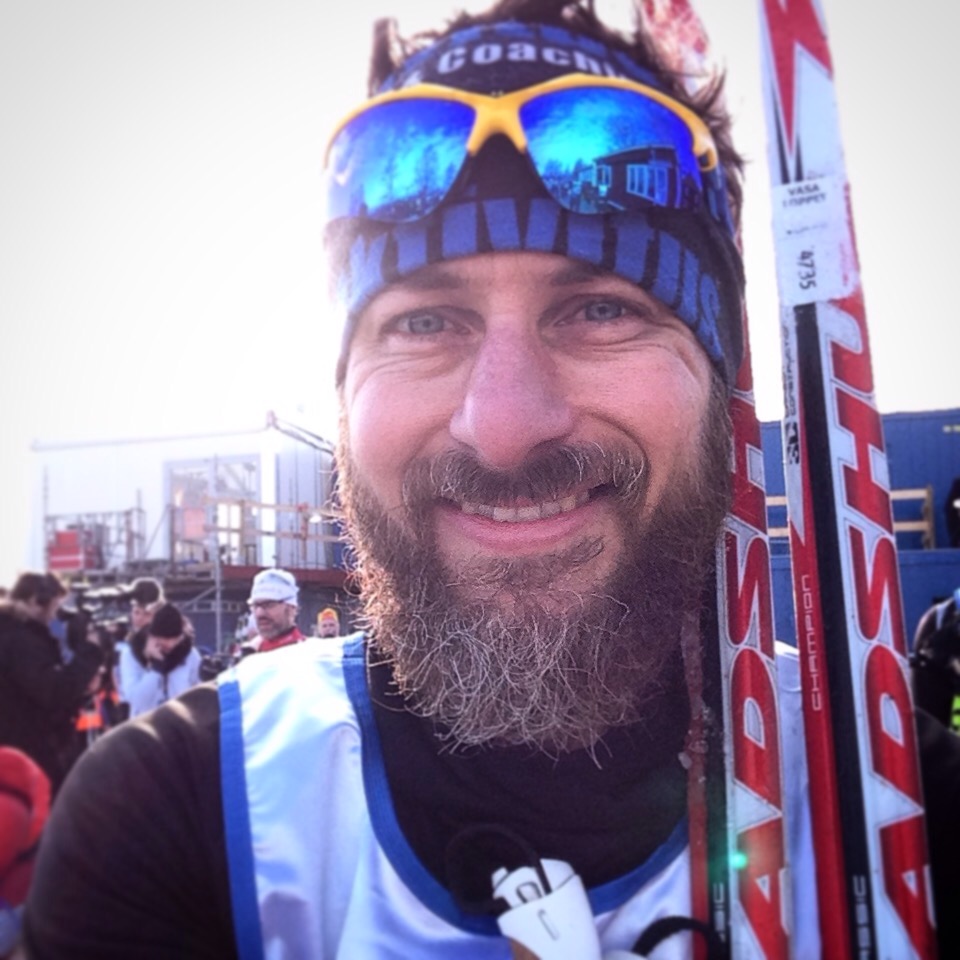 The trip started on Saturday morning, then me and Bear took the camper up to Seal. Almost no traffic until we arrived at berga village and vasalopp startup, where we were standing for a while. But we got the place on Tjärnhedens IP, and for once, I needed to get up 03:00 to take the bus to the start. a 10-minute walk was absolutely perfect.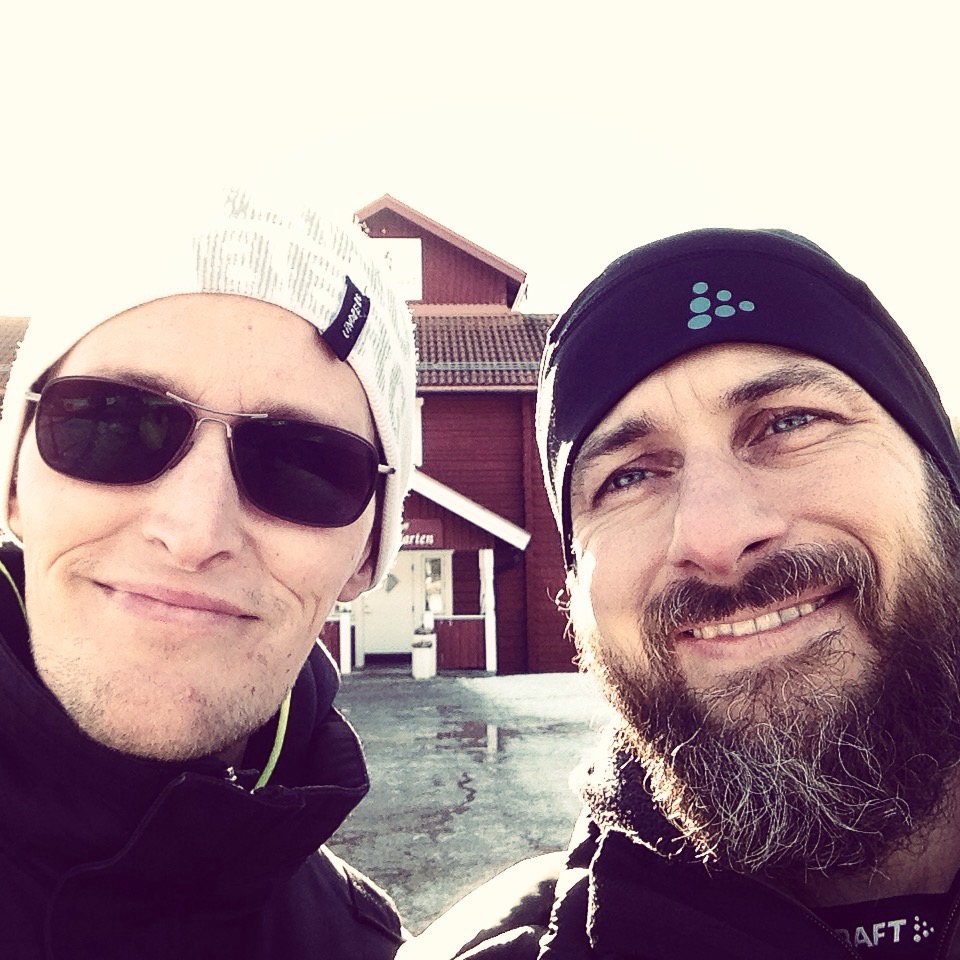 So we went down and picked number before we softade in the motor home the rest of the evening. Early to bed, and up at 5 am to put your skis in starting the fold. I have always been tillstarten by 6-time before, so I thought I was in good time when I was down at 05:25, but could not be further from the truth. Queue coiled long, and even if fold opened 5:30, so it took 40 minutes for me to arrive. And then it was a large lake in the middle of starting the fold, but I added your skis in the middle on the left. And immediately it became a bit in a hurry though. Jogging back, picked off my wet socks, and brassade breakfast. Oatmeal, of course.
A toabesök on Tjärnheden, and then we start was moving down to at 07:30. Plenty of time. Bjorn took care of my coveralls, so I didn't have to use my bag.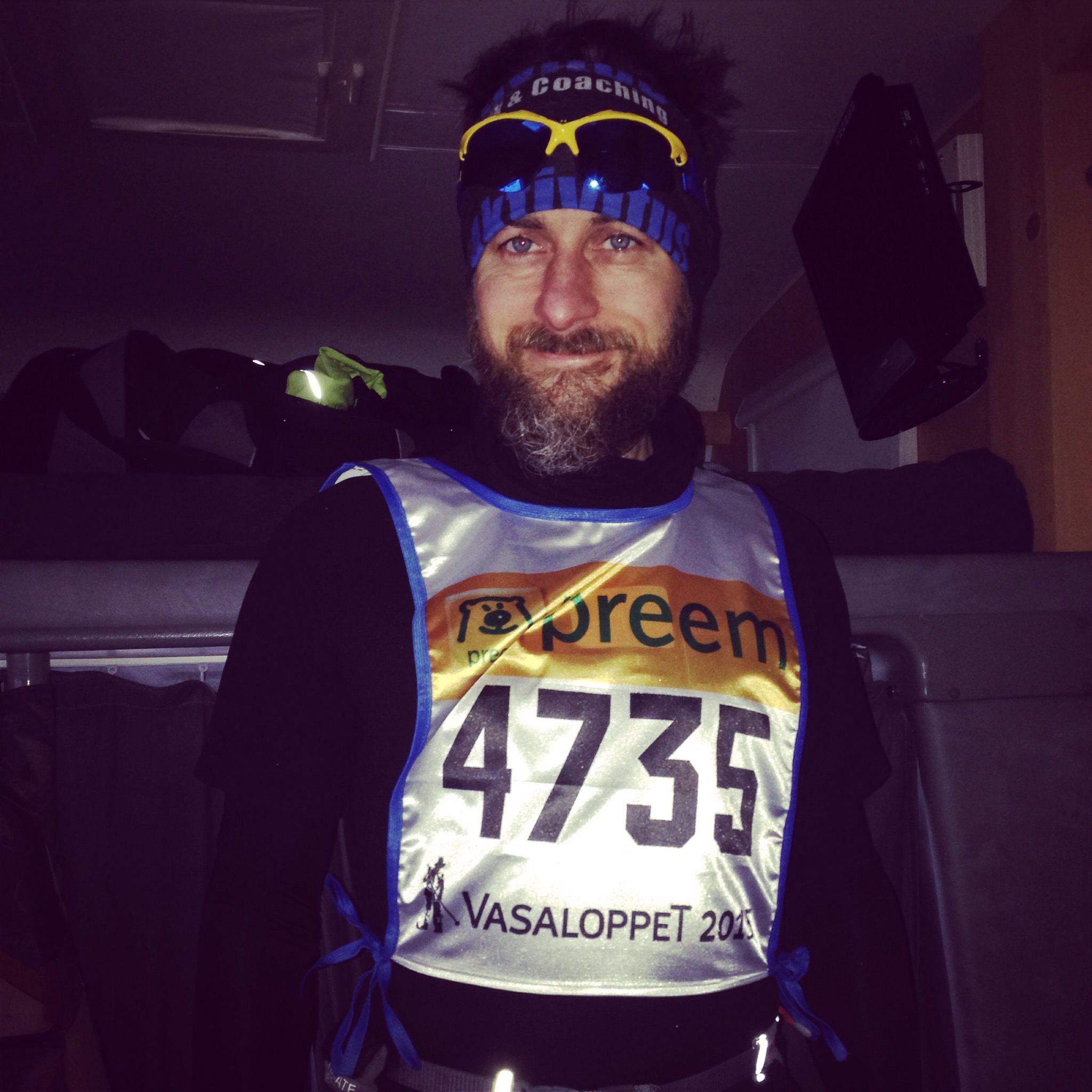 It's always nervous just before the start. Is it right? If you have everything with you? I am not a bit skitnödig? But it disappears when the start going, and you come off. Unfortunately I came away not just as quickly this year as last year, when I have had a very fluency with the placement. First Hill was sluggish, it took me over half an hour to pick me up, and I had position in 2641 3532 smågan against last year.
But stakningen on the marshes before and after Smågan, and right up to the Mångsbodarna went well. Downhill skiing was the worse with the other hand. Glide was no good, and I was omgliden by basically all perform. Up, I was able to run on them, for the mount was completely OK, which allowed me to R had picked 200 seats. The feet were absolutely soaking wet, and I had no feelings in verdict when Rice mountain slopes began. But when I turned on my feet again, so keep in touch back.
After 3 mil armågen made itself felt. I knew it would start to hurt sooner or later, but I was hoping for later. Not very dangerous yet, but it just got worse and worse.
Halfway I passed at 3:17, which meant that I had hopes of getting down to the time I did last year. Now in retrospect, I saw that I passed halfway at 3:01 last year, so I was just a quarter of an hour after that.
But it was also where it started to get really heavy. Dry track, and decent slide did not improve by half the forest had stuck to the adhesive under the skis. I had to really take in in stakningen, when I went next door just slipped on. But I pressed on. And the more I pushed, the more said the elbow from. In Oxberg I had picked another 300 places, and at R I was on-site 2955.
But here were the forces out. the panodil and voltaren I had stopped in me at älvdalen had stopped work, the skis went barely ahead, and I was mentally exhausted. An early decision to submit your skis on omvallning did that I got a break of 10 minutes. Pretty stressful, but it did good. Since the binding's ear when I left would put on the ski again, so another few minutes passed. But now it slid in much the same way as the others around me. And to run the last two miles on better skiing meant I got some new powers.
And the last stretch towards the target was actually a pretty nice trip. I knew that I would not reach neither time or investment objectives, and could take the opportunity to enjoy the surroundings, competitors and spectators. With a big smile småtrallade I up in the track, and even though it was hard, so it was not at all heavy. last mile I saw that I had the opportunity to go for 7 hours, and it became the new target for the day.
With 4 km left, I came in on the tracks as I had driven during training camp three months before, and now I felt suddenly recognize me! I knew which slopes, curves and knixar that lay ahead of me, and these 4 km was the best on the entire race. In the rioting cheering me on my fellow traveler, and cheered gleefully on Bro which stood at upploppsrakan and filmed.
To get the goals is an equally pleasant experience every time, but it's extra fun when your dear brother receives! And now I had no luggage to get home, be just to pick up the diploma and walk down to the camper that was parked down by the Lake. Took the opportunity to take a nice picture on the road.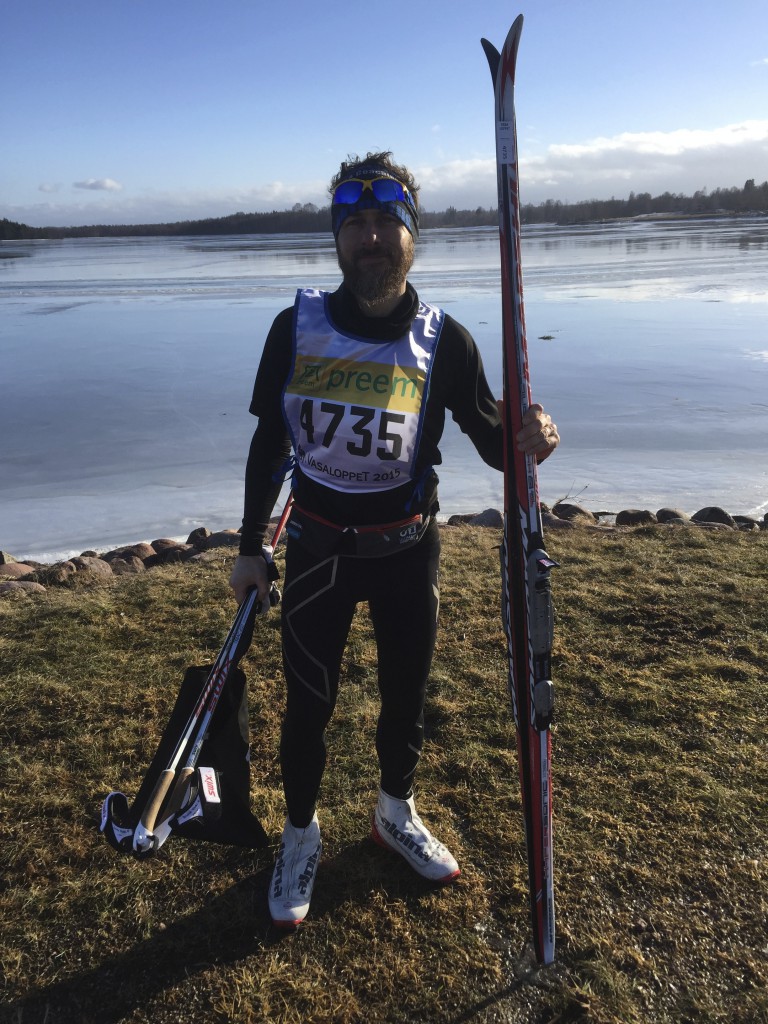 So soaking wet on the feet I jumped into the car, switched on, and sat down and relaxed on the sofa while Bjorn drove me back home to Gothenburg. A very nice way to transport themselves to the Vasa race, and I was home before it could be Monday.
In conclusion, so the time was 6:54:55, and 3203. Here is a link to the results page with intermediate times. And here is the link to the race on Garmin Connect. For some reason, it was between the ages turned off, so it was just a long stage.