Pretty nedtränad and just recovered from the iliotibial band syndrome, so it was time for this spring's first race. I have already run two races this year, but it was the more winter race.
Now, I took with me Frej, Irma and Ant to Skatås, bought a bag of buns and a package ballerina and put them on a blanket at the start. It also happened to be the goal.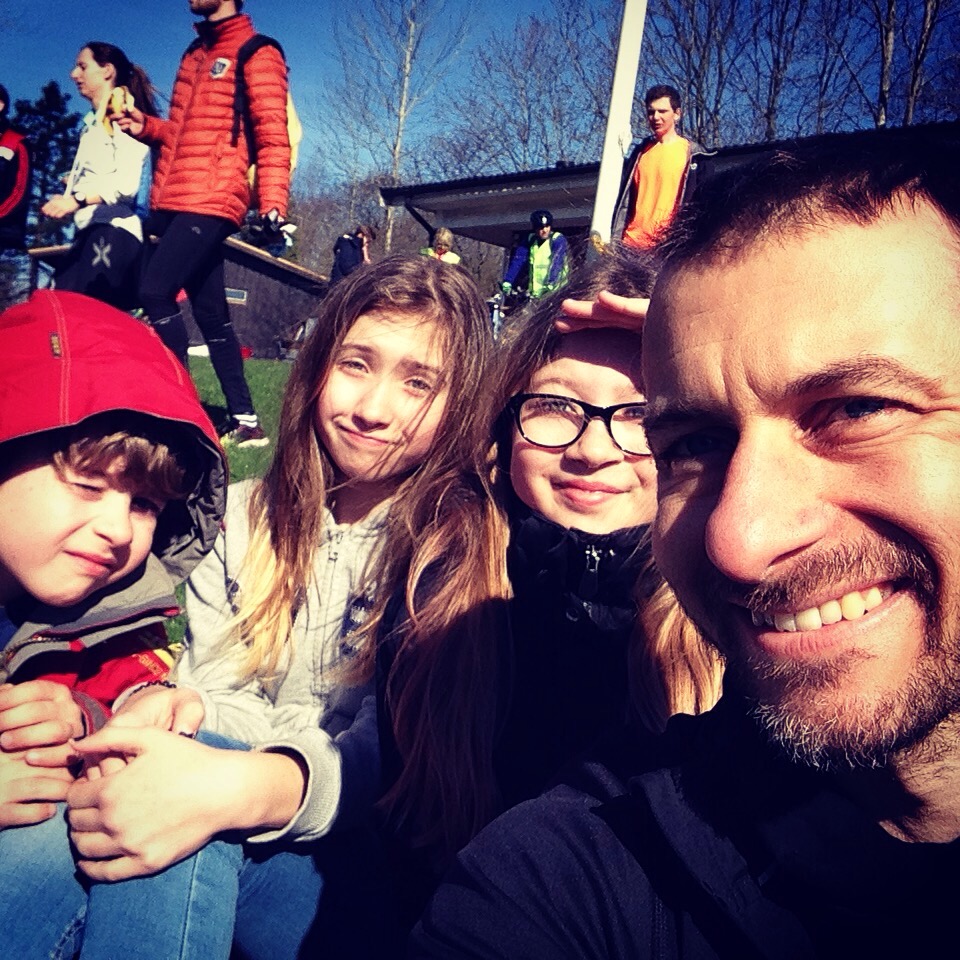 Skatås and Prime races usually bid on the nice weather, and today turned out to Gothenburg from its best side, with Sun and 12 degrees in the shade. Shorts and short sleeves, that is. It was also the debut of the new zeal from icebug. Perhaps not quite the right shoes, but I wanted to feel on the Court. 2 k warm-up and stretch, before it was time to start 11.00
I knew already that it on warming would not go especially fast today, and bestämmde me to go out a little quieter than usual. Around 4 min/km should be just enough.
I and C-J asked us at the front, I was rather and kept on the right side and let people run on me at the beginning.
Started, and already in the first Hill had C-J shied away from by 50 metres. I tried to not even have to hang on, but ran entirely on feeling and heart rate.
The first 3 km went on just under 4, and because it was up, it felt ok. Here, I was overtaken by Catherine Åström. I knew she had good pace in the body, so I thought that I hang on. We had the company of 2 guys from Altran. They were strong up, but I did catch up with performs.
Around little Lake delsjön and fluid control, we were weathering a girl where officials shouted that she was second. It turned out later to be Malin Jonsson. I saw that Katherine wanted to catch up, and now it was probably 30 metres up to her, and another 30 to Malin. But Catherine went on, with Altran guys and Malin on the heels. I still had a bit forward, but with more than 3 km left I ran on all of them in a downhill slope, and because I felt strong in the wind, I thought that I could draw a little, and maybe help Catherine to a good location.
So I ran on, last few kilometers went right easy. It was not until I arrived at Skatås and the little extra round as it began to feel heavy.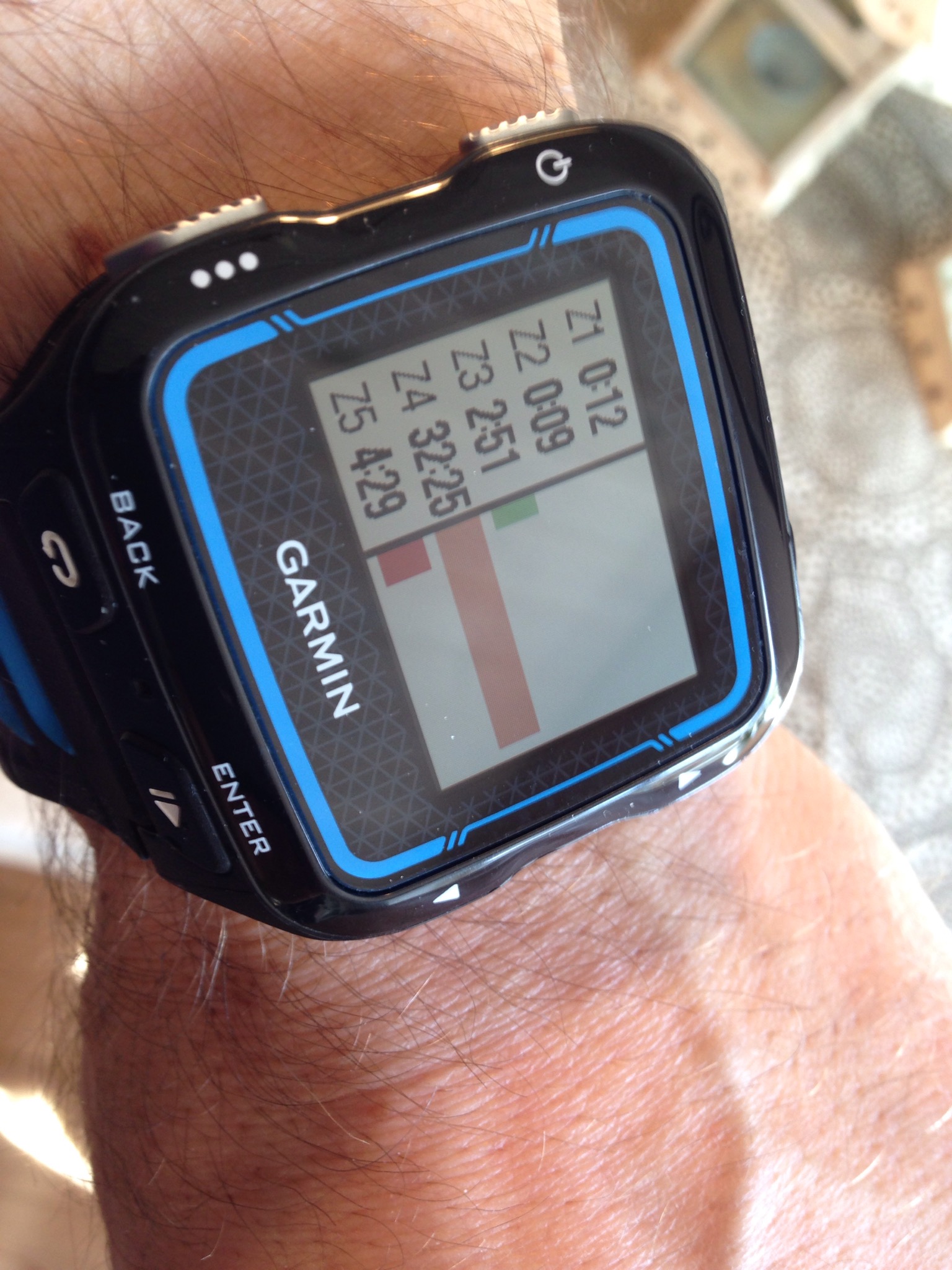 I had been keeping about 5 strokes over threshold heart rate throughout the race, so now the lactic acid began to make itself felt in the thighs. Heavy up the final Hill, and I saw that Catherine had caught up with knaprat. I wanted to not let past someone now in the finish, so I pushed on properly.
I headed in goals in 40:01. First mile race since 2013 at over 40 minutes, but I'm really happy though. I managed to keep the pace up despite a for me quite intense.
Checked the positions now, and saw that I came on the 17th, which is perfectly OK.
What happened to Carl-Johan then? Well, really good. 38:26 and 13th place.
In our little internal competition, so this was the first race since the final race of 2012 as I was ironing in a mile race, and the second loss in a row after the sandsjöbacka marathon.
So best on Stone's is once again the C-J. Congratulations!