On Sunday, I've booked up me on a triathlonpaket on Aktivitus. An advanced running and cycling test and VO2 max test on the treadmill. 2 hours takes it total, and a day of rest before are recommended.
So I've had to adjust my exercise program, and ran my long session running today instead, and then I'll try to squeeze in a spin bike tomorrow afternoon. We can see what a lot of time långpassen takes when you can't run them in the morning.
For this morning, it was fishing in large kroksjön to risveden. Our Walpurgis tradition to hike to the Lake on Wednesday and pitch a tent over, we do not want to compromise. 08:00 on the morning of May 1st then go start of fishing! 5 nice Rainbows, we took with us home.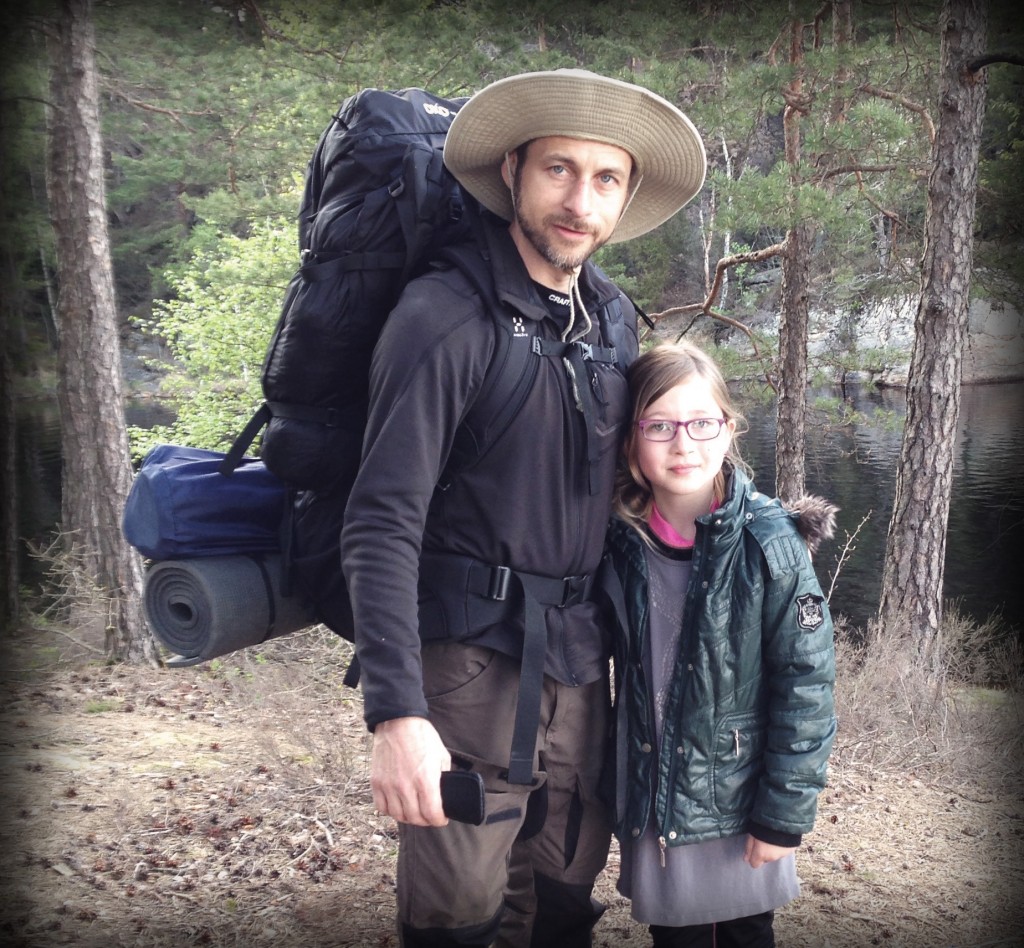 Fortunately, taking the hip up most of the weight in the backpack, it has only been in place, it feels nothing in the back.
I can run and ride a bike almost unimpeded, now takes only panocod for the sake of the redness and swelling. But to be ihopkurad in a sleeping bag on a thin mattress was almost more than the rib fixed. Quite impossible to find a good sleeping position without freezing to death at the same time.