Time to test if the winter and the spring cycle training has given any results. The last two weeks has felt good, and on Monday I ran a contest on the go-cart course in Torslanda. 30 minutes + 1 lap. I've never driven so hard on the bike. Above the threshold, in principle, the entire session gave you wanting more.
And last Wednesday I drove the last pass before vätternrundan, a brickpass with 2 hours G2 cycle and 40 minutes distance running. Set a new personal record on the 40 k bike with 6 minutes, and I felt strong all the way.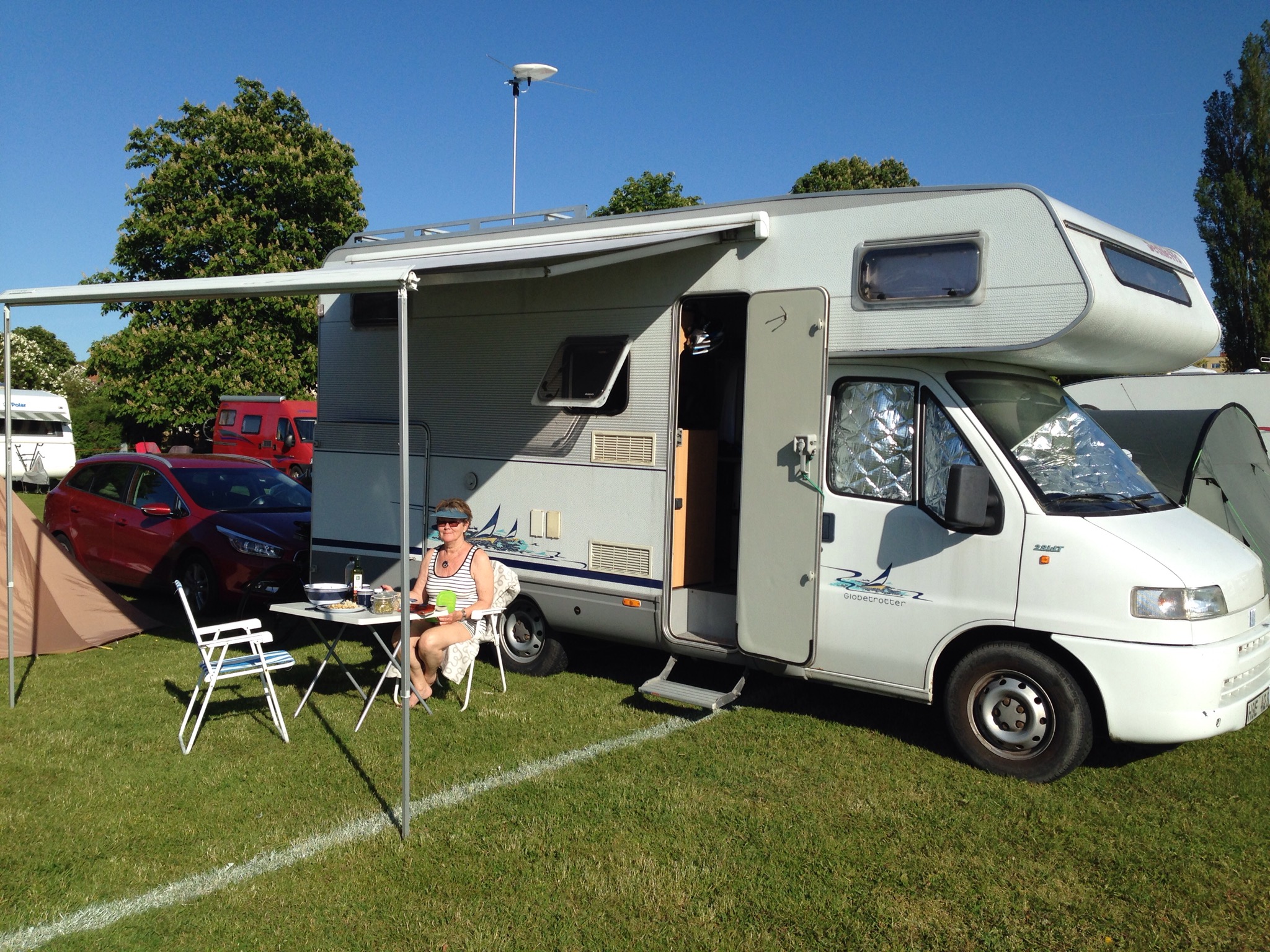 I packed the Camper on Thursday, and headed along with my dear mother as a companion to Motala on Friday morning. I had a crummy start time, 23:52, since I didn't have any team to run with. Now it was no problem to change, so I started 04:56 instead.
At the start I saw a bunch of Motala AIF CK that had the same start time as I had, so I checked with them what they had for the target, and they wanted to run the sub9, which suited me perfectly. So I was going to hang on to them from the beginning.
the start was moved this year, but just as usual we escorted out of Motala in leisurely pace. And when we then started cycling, it was very easy. Pretty soon the whole Motala gang rolled past, and I joined in the tail behind a couple of Germans who also hung on.
The weather was perfect. And even if it was a head wind, there wasn't much of it. But it is quite jerky in the tail of a cluster, so when Pro teams passed so I thought I'd hang on to them instead. But it was not directly help, when they low and rotated, and it's hard to find a good rear wheel when it is not in the rotation.
I lay and sealed the gap between pro and Motala, which was directly behind, but I didn't want to put me behind Motala, because if I lost where there was no backup. So I stepped on, and it felt pretty good. Except when I put my trekbar in my throat, and dropped back. But I got a nudge in the back, and extrafart, and could continue to clog again.
Pro team went into a private account after 10 miles, so I latched onto the Motala again. The University began a couple of guys in motala gang to get tired, so I went in and sealed the revolution, and then it was ok for me to be with and rotate. And so much easier it became! To have a wheel to hang on, no strange jerks, and up and take a little while.
We paused in Alberta, and even though I had only drunk a bottle, so I spent the better part of the stop in the urinal. One I filled in with more tailwind, gripped two bananas and a bun, and latched onto the motala again.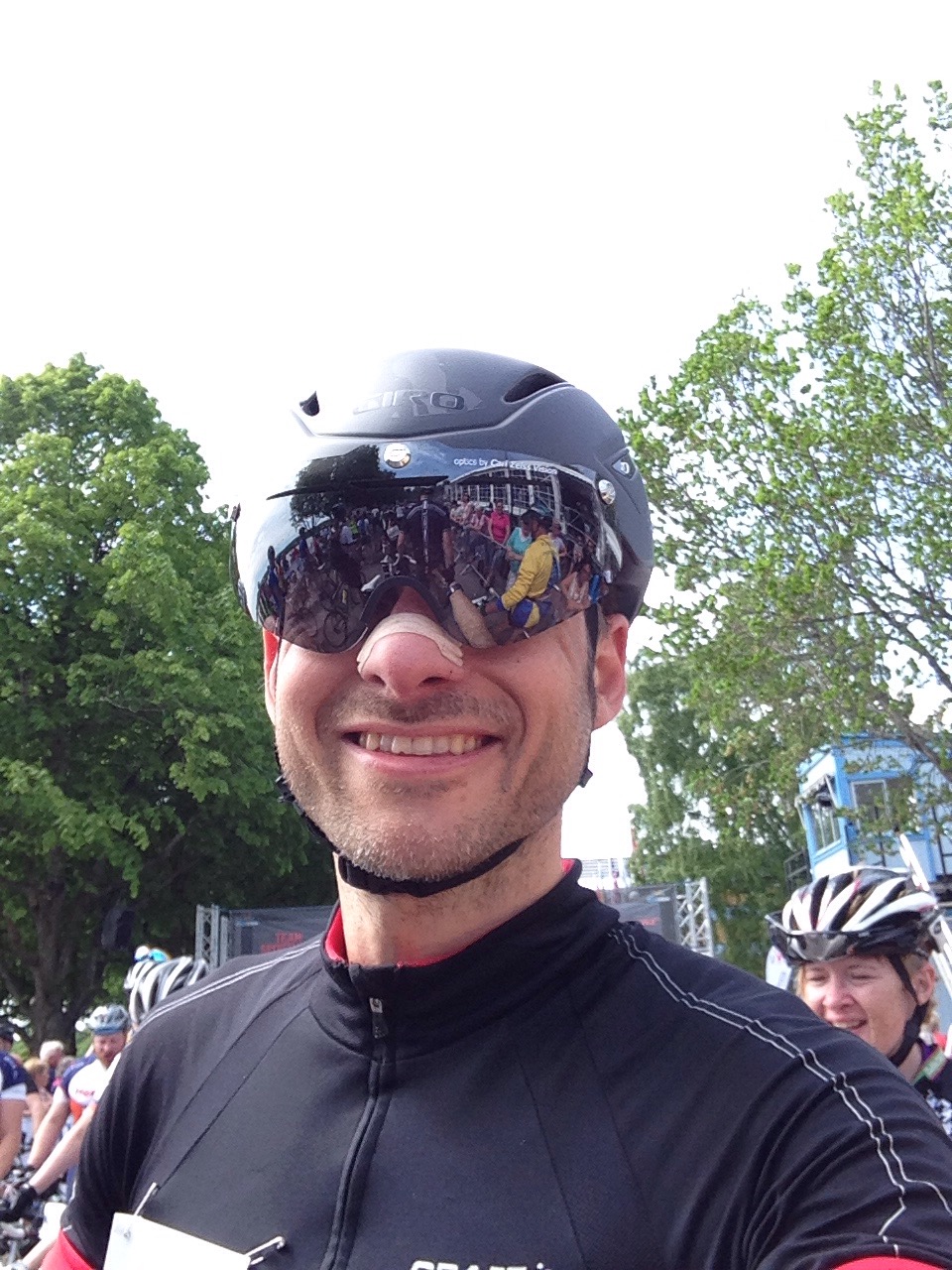 Pretty soon I noticed that we were fewer and fewer who pulled in the rotation, and up against Hjo at 17 miles, we were just 6-7 pieces that were up and pressed on. But I felt strong, and had no plans to put me back on the reel and rest.
We stopped quickly at Boviken at 22.5 mil, and rolled out again. Now it was very many worn motala cyclists who wanted to be on a roll, so from here and in we were only 5 people that were up there and kept the speed. But I felt strong, so it was not a big problem.
I began to have sensations in his left knee, but it would be strange if there was somewhere after so many miles. I ran even on fairly heavy bills, find it easier to keep the momentum then.
With 10 km left wanted to motala gang gather all and roll in case joint, so I pressed on alone the last stretch towards the target. And even though the wind was against, and with no backs to go on, so I was able to average around 38 km/h last mile.
And then came the goal! Full of people as usual, so I had to get off the bike before I crossed the finish line. At 8:47 PM! Mom stood at the finish and cheered and photographed, and it feels extra good to go in goal when faced with love!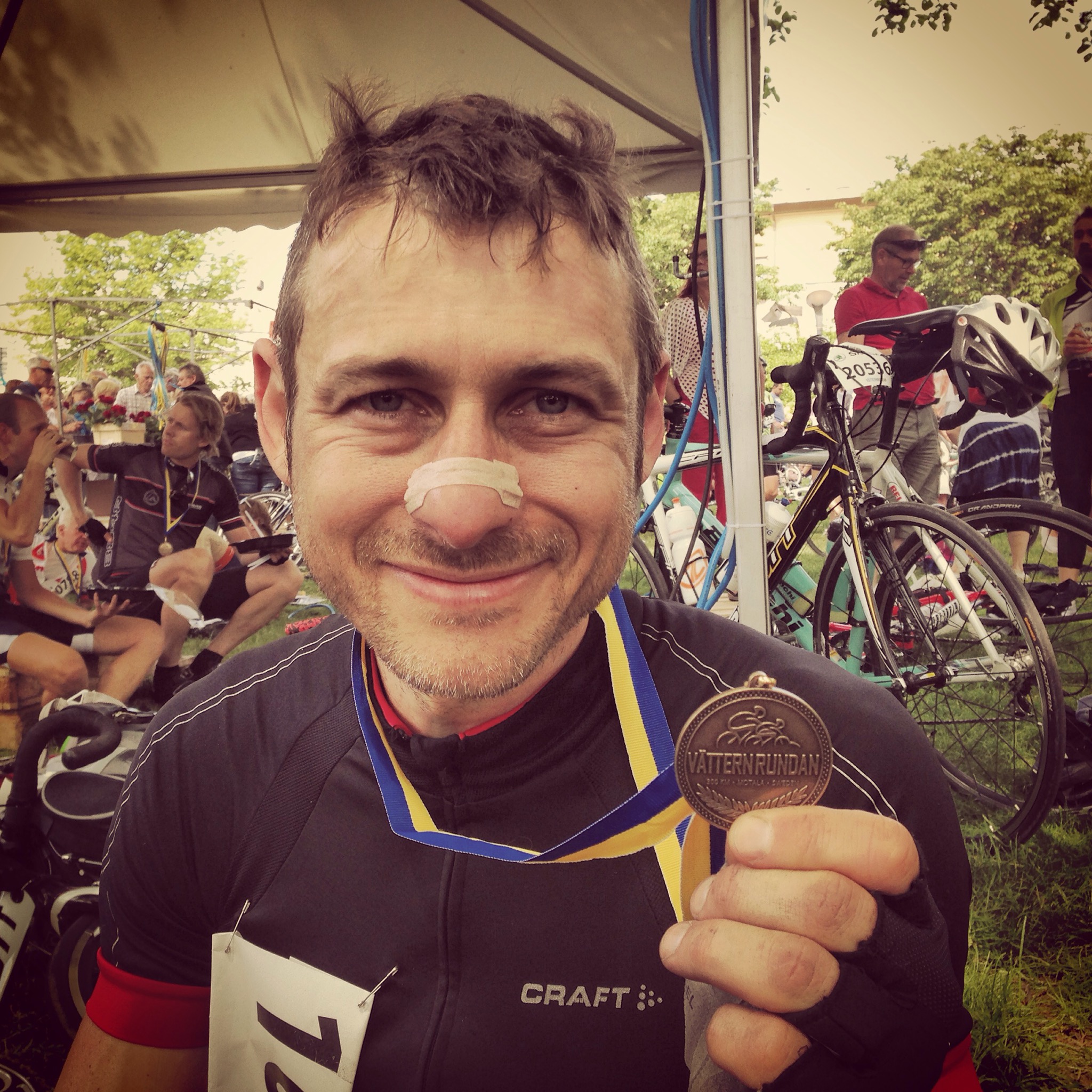 I did not submit the bike, mom and I sat in the Park and ate vegetarian pasta with light beer. Just the vegetarian diet, and I could care less about the sugar bombs during the race, is probably the secret I have known me so fresh in the last races. Easy and Nice in the body, but still fullalddad with glycogen in the muscles.
Because mom was driving, I had to wait 6 hours before I drove home. The camper delivers again. Amazing handy when you're out there and competing.